Robin Waggoner
Your Specialist in Bookkeeping and Accounting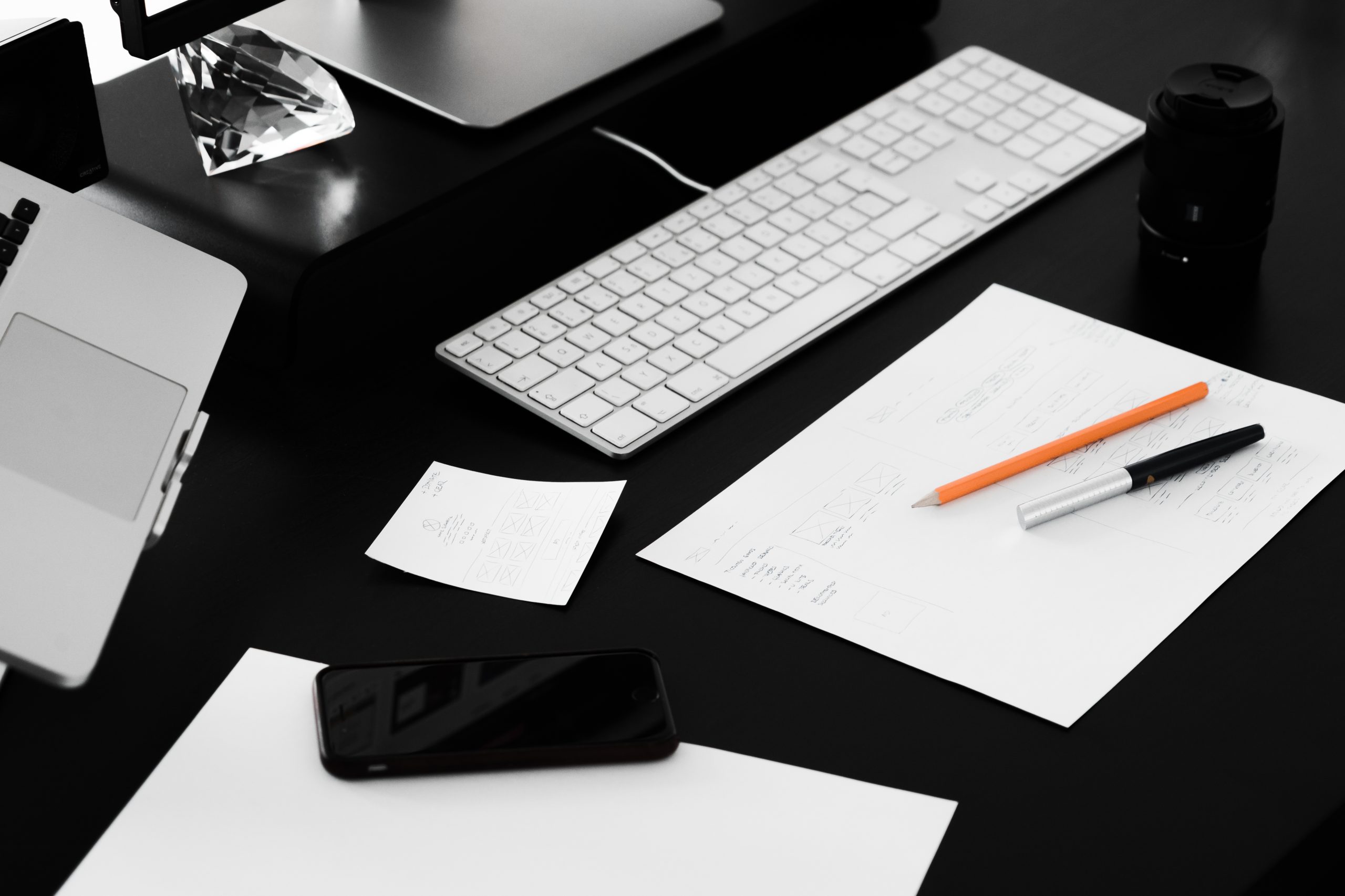 Welcome
Welcome to Robin Waggoner's professional domain. As a seasoned Administrative Professional with over 26 years of specialized experience in accounting, payroll, and invoicing, Robin is now channeling her expertise into freelance roles in Bookkeeping and Accounting. Her passion for numbers, meticulous attention to detail, and commitment to precision make her an ideal candidate for businesses seeking top-tier financial services.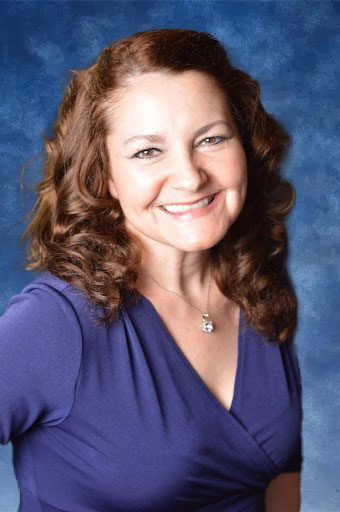 Professional Services
Accounting, Compliance, and Administrative Support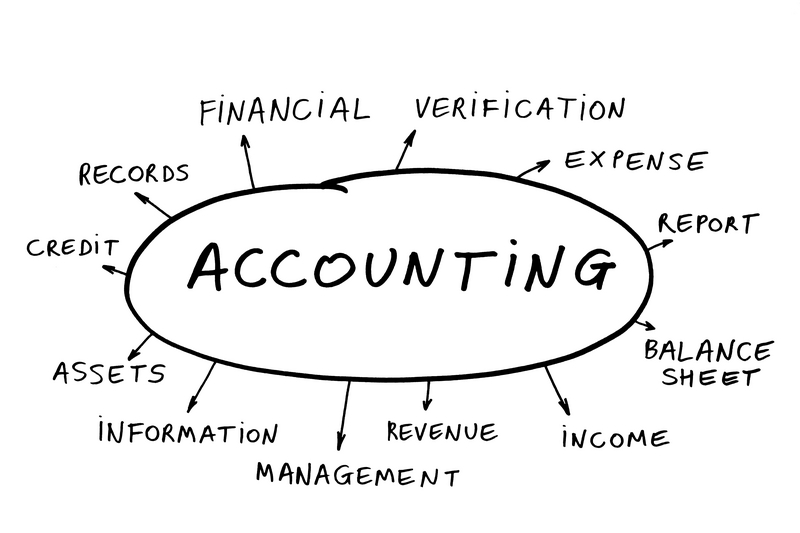 Accounting, Bookkeeping, and Payroll Services
Robin Waggoner offers comprehensive accounting services, including but not limited to, bookkeeping, payroll, invoicing, bank reconciliation, account reconciliation, and taxes. With her meticulous attention to detail and commitment to accuracy, she can ensure that your financial records are well-organized, accurate, and up-to-date. Whether you need help with payroll processing, financial reporting, or general ledger management, Robin's broad experience in these areas makes her an ideal partner for your business's financial health.
Financial Compliance and Reporting
With a comprehensive understanding of ERISA Pension Fund Operations, DOL Compliance, Actuarial Reporting, and IRS Form 5500 Reporting, Robin is well-equipped to help your business navigate the complexities of financial compliance. From ensuring your business meets regulatory requirements to preparing necessary documentation and reports, Robin's services can help you maintain compliance while you focus on what you do best – running your business.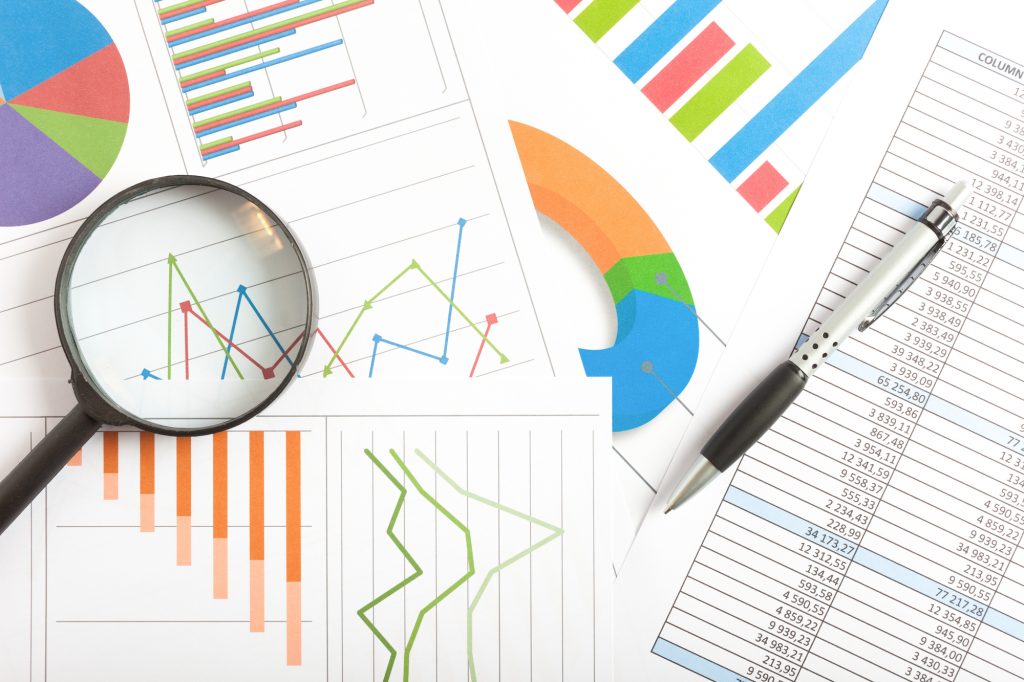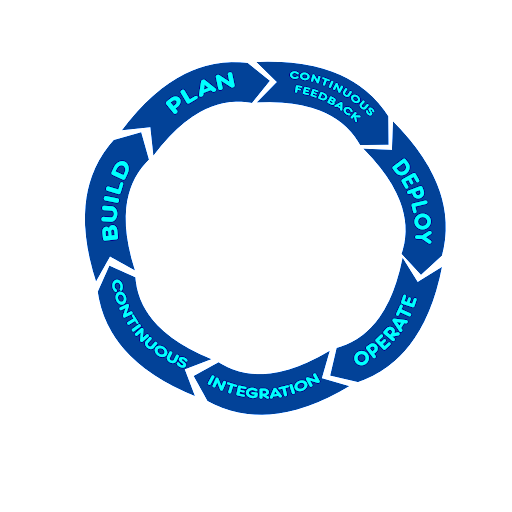 Administrative Support and Operations Management
Beyond financial services, Robin's extensive experience in administrative roles allows her to offer support in various operational aspects of your business. From managing daily administrative tasks to optimizing operational workflows, Robin can help increase your business's efficiency and productivity. Her knack for balancing multiple tasks and delivering superior customer service can provide a significant boost to your operational efficiency.